Fun Speed Dating in Shoreditch: How Does It Work?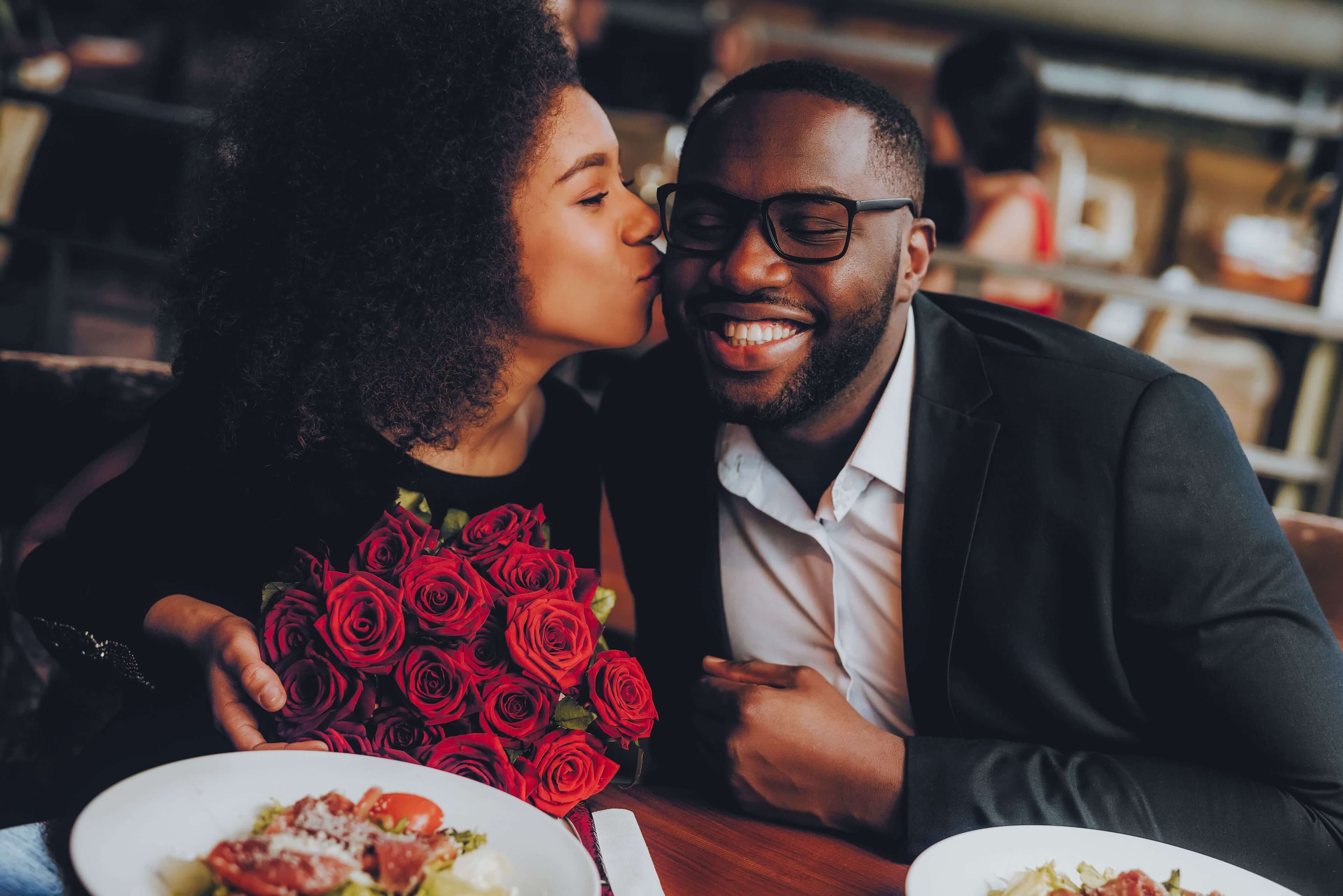 Speed dating is an event where singles spend four minutes with each person they are interested in meeting. You will have your own table with your name on it and will take turns meeting people. We provide all the materials you need including name tags and icebreakers, to help you feel more comfortable.

Shoreditch is the perfect location for speed dating events because it's a hub for creativity, entrepreneurs, and people with alternative lifestyles. So if you're ready to experience a fun and exciting way to date, join True Dating today.

After the event, you can sign in to your True Dating account and manage your dates. You list who you connected with, and we will tally up the results. You will then get notified of your matches, and you can then start messaging one another to set up a second date.