What Is Speed Dating?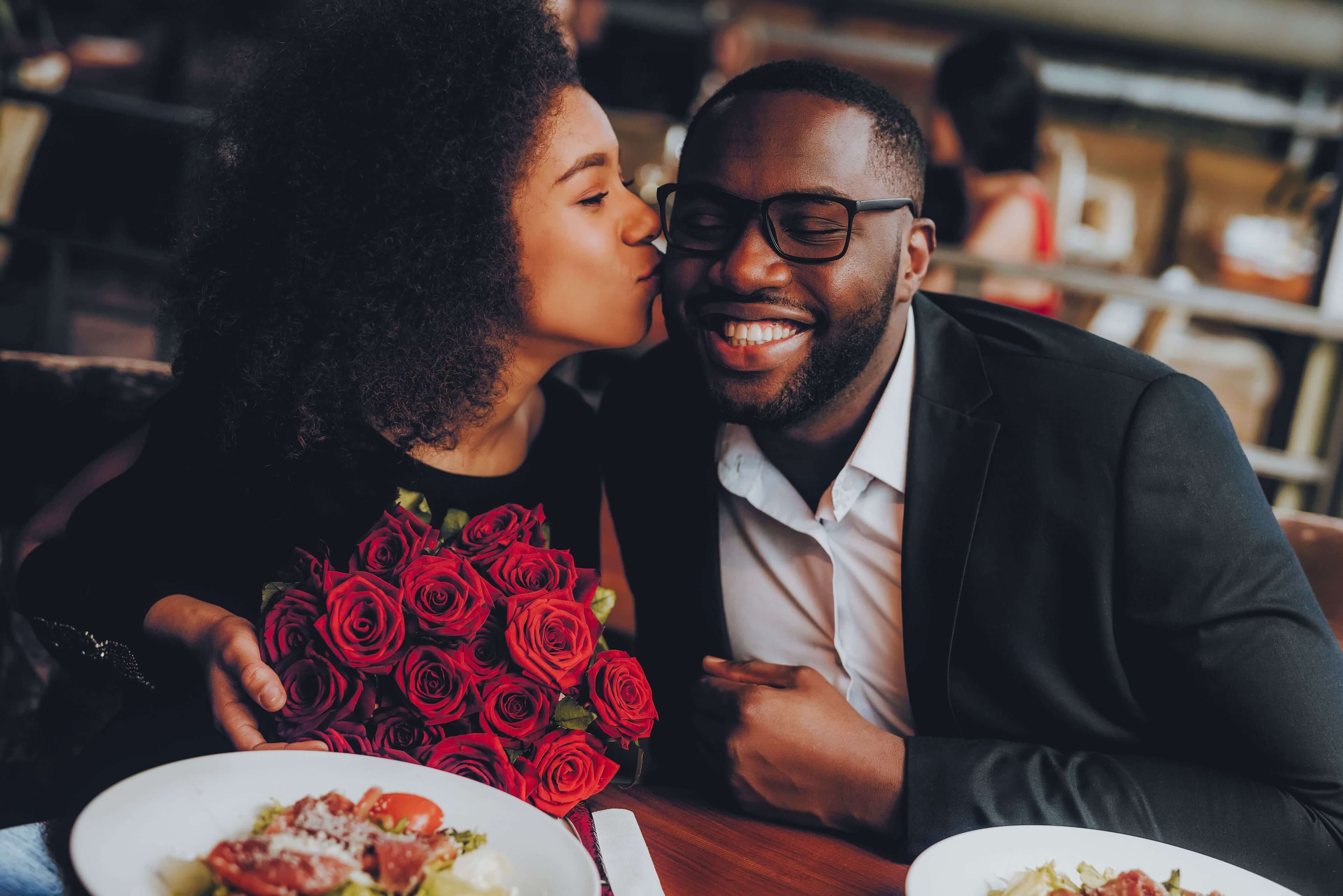 Speed dating is a popular dating technique that works. It's a face-to-face event where participants, usually singles, attend to find a potential mate. What's more, speed dating allows participants to meet and talk to lots of potential mates in a short period of time.

Participants usually have the opportunity to speak with each person for a few minutes before moving on. This could be a perfect way to meet someone if you're looking for friendship, romance, or even just single people to hang out with.

Speed dating is a great way to meet people because it's simple and quick. You don't have to worry about coming off as too forward or not being able to find someone you like because you'll leave knowing you had an opportunity to meet everyone in attendance.

The whole event takes place over the course of around an hour or two, which is much less time than it would take to go on a series of bad first dates. After the speed-dating event, you can log into your True Dating account and manage your dates.

We then match up your results with your dates and show you who you're compatible with. You can then message one another and arrange future dates. It's that's easy!