How to Find a Speed Dating Event Near You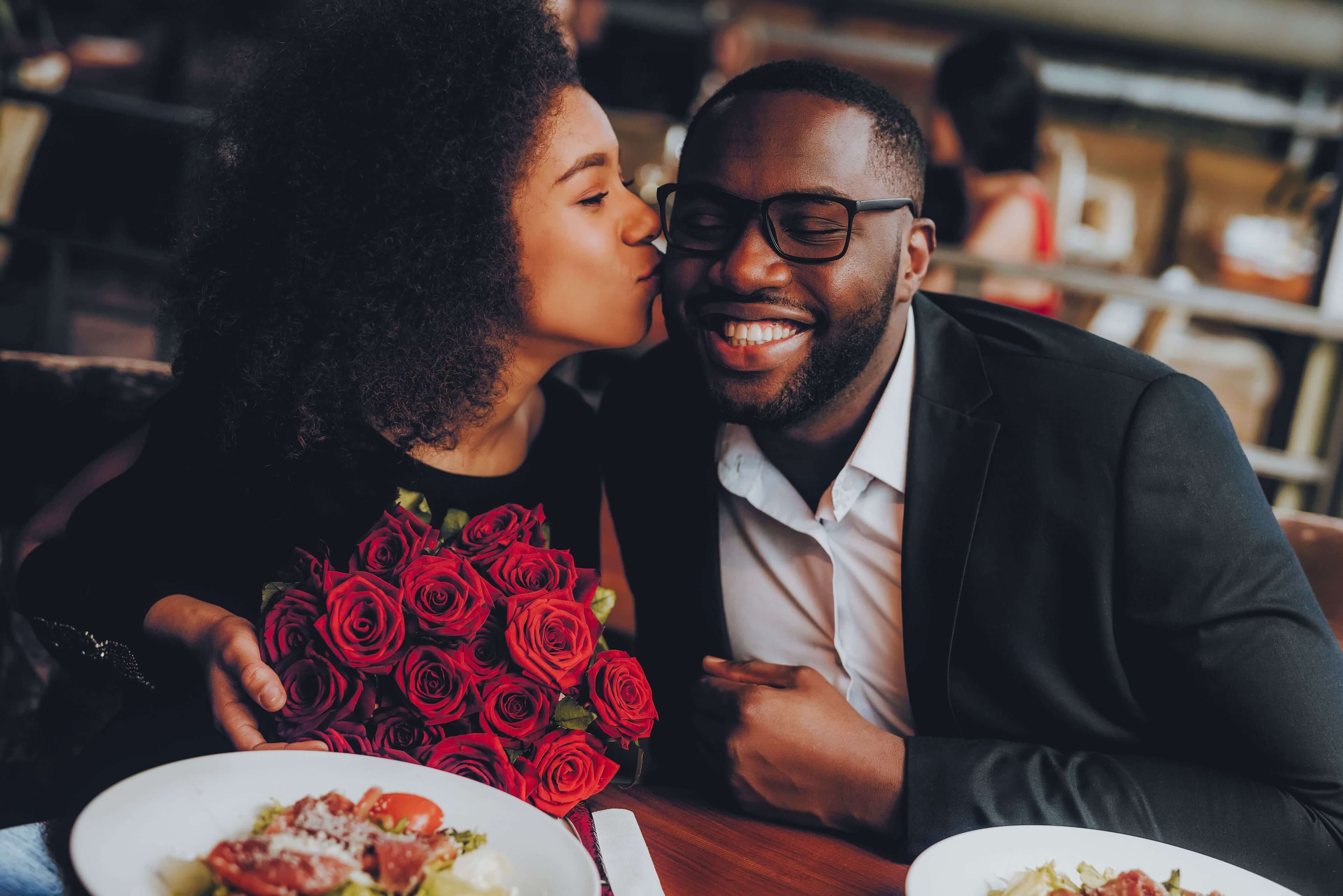 Finding a speed dating event to attend is easy! Simply sign up with True Dating, and we handle the rest. We will send reminders to your email so you can be sure to attend. We provide the host and have staff on hand to assist all of our dating clients.

For each speed-dating event, you will have a few minutes to "date" several people. This allows you to meet lots of new people without feeling pressured. We find that the few minutes you get with each person makes it a lot easier to strike up conversations.

The next day, you simply log into your True Dating account to manage your dates. From there, you plug in who you liked and would want to go on a date with. We will then tally up all the results by 4 pm and show you who your matches are.

You can then message each other and discuss going on an official date. At True Dating, we really do make it easy to find love in Farringdon and beyond.