What makes Christian Dating different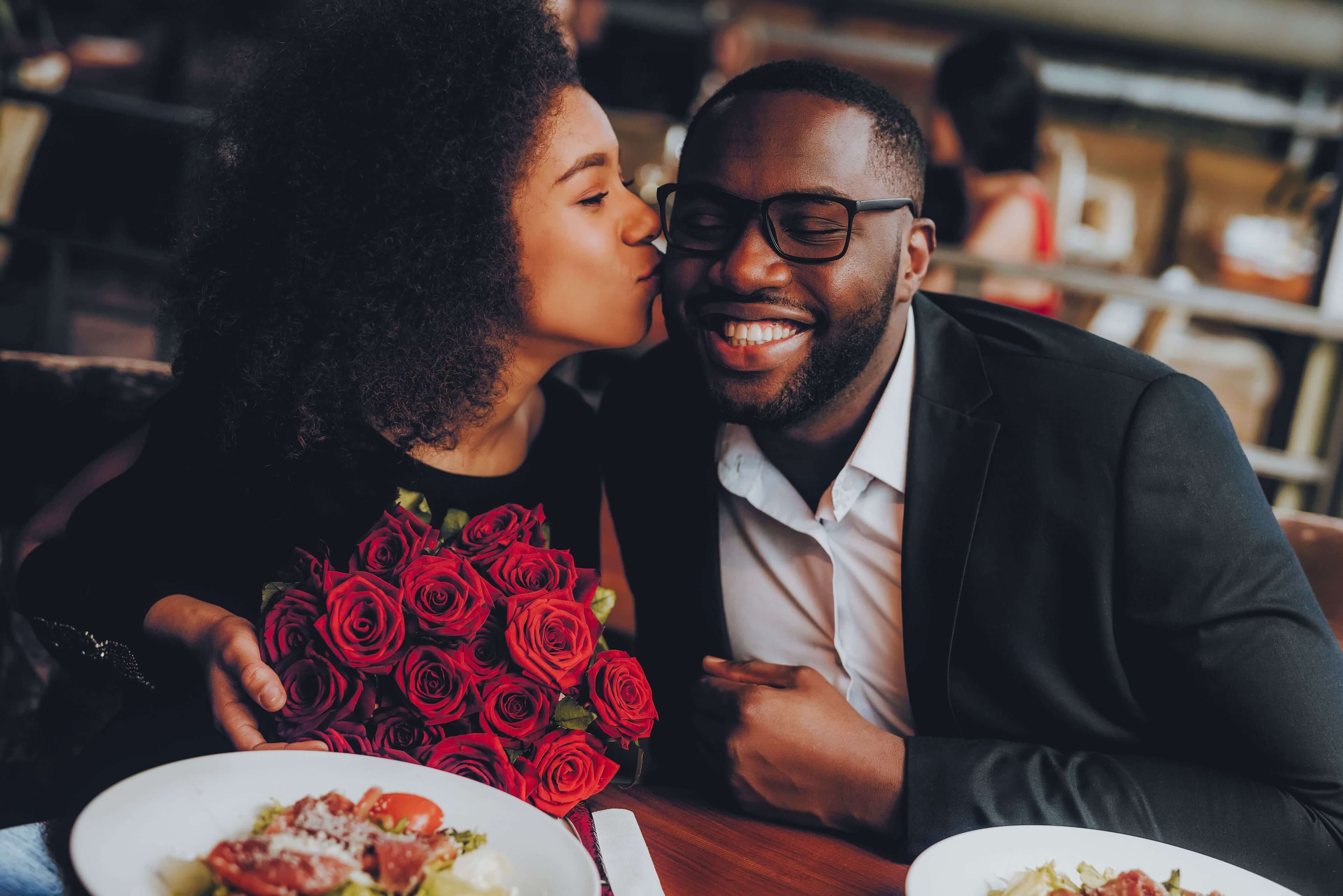 At True Dating, we understand that shared values and beliefs are essential to any relationship. That's why we're excited to offer a variety of Christian Dating events for our members to attend and connect with other like-minded individuals who share their faith.

Our dating events range from social mixers to more formal get-togethers and are made to be warm and inclusive for all members. Whether you're new to the Dating scene or have been out there for a while, we want you to feel comfortable and have a great time. Meet other Christian singles who share your interests and passions in a fun and relaxed atmosphere.

Our most popular Christian events are Christian Speed Dating events. You'll have the opportunity to go on up to 15 dates, each lasting about 4 minutes—plenty of time to find out whether chemistry is present. The women sit at the same table each time, but the men switch seats. The following day, you can submit your matches and hopefully begin planning date number two.
Find Your Match with Christian Dating for Free

Discover your soulmate at Christian dating events with True Dating and allow us to do all the hard work. Take the first step toward establishing lasting connections by getting to know other Christian singles who are actively seeking relationships. We find most of our attendees at Christian speed dating tend to be successful, working professionals who just don't have the time to be sifting through the dating pool of apps and definitely don't want to meet someone in a bar.