How Does It Work?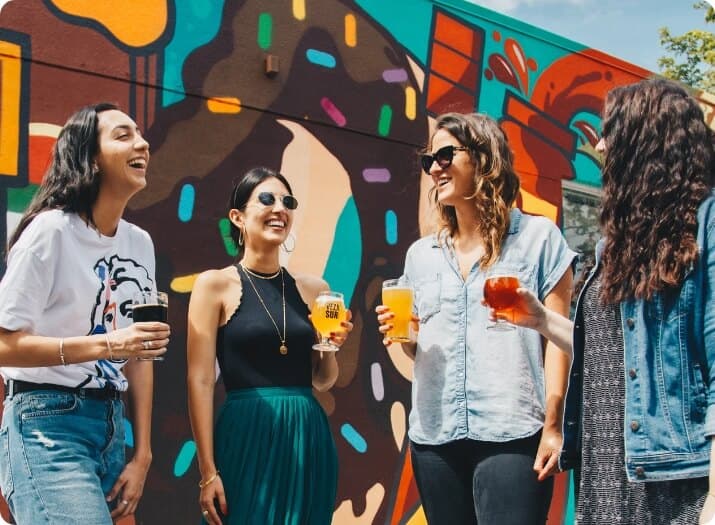 Speed dating is where singles sit down with a bunch of other single people and talk to them for a few minutes. However, it's a little easier to get the details out of somebody when you're only talking to them for four minutes instead of an hour.

At a typical speed-dating event, you sit down at a table with your name card, and your table partner sits with you. You introduce yourself and ask questions until the timer on your table goes off.

In these four minutes, you'll want to get to know your table partner and decide if you want to exchange contact information and go on a date with them. If the person at your table doesn't seem interesting or there just isn't any chemistry, then you'll move on to the next person. It's that easy.
Join True Dating Today
When you join True Dating, you can access your matches via your personal account and manage your potential dates. We make it easy to find romance in London Bridge, so get on board today and discover a new way to date.